Shipping Services
Starting from loading to unloading and maintaining the highest standards in terms of safety while in transit, we take nothing to chance.
LOGISTIC SERVICES / SHIPPING COMPANIES IN INDIA
Indian Shipping and Logistics Facility Pvt Ltd., We are one of the Top logistic services provider and  Shipping Companies in India,  headquartered in Chennai and with branch offices in Tuticorin, Bangalore and overseas branch at Hochi Minh City, Vietnam, is positioned to take advantage of the millennium burgeoning global trade potential.
Our associates in all major destinations in the world make our presence compelling as the logistics provider of choice for in the Air and Sea shipping Industry.
For more information Click to Download Broucher
We are the first Customs Broker from Tuticorin to receive AEO certification (Authorised Economic Operator) Certification from Central Board of Excise & Customs, Ministry of Finance, Government of India.
Shri. K. Jawahar
Director & Chief Executive Officer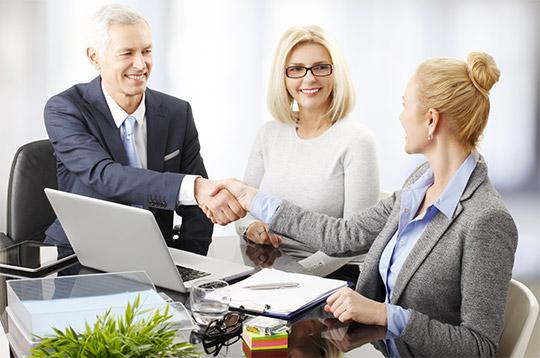 Special Services
Globally known for our ability to handle every last detail of our customers' particular logistics and forwarding needs, ISLF's Special Services team takes care of all your logistics.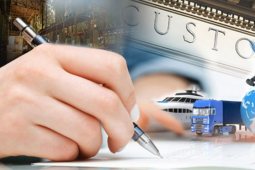 We provide complete Customs Clearance Services for consignments of import and export through air or ocean or land transportation.
read more
→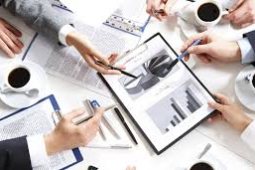 We provide a variety of value added of consultancy services for exim fraternity to make the customers as one stop solutions or turnkey solutions.
read more
→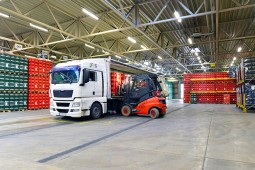 We provide a variety of freight forwarding services such as air freight, ocean freight and Multi modal Transportation
worldwide.
read more
→
"We are in the trade industries for several years and we had several vendors in our panel. Very recently we came across with unique issue which was unable to resolve or unable to find solution by existing vendor. We approached ISLF and over phone itself they understood the issue and suggested workable solution and we entrusted the work and executed flawlessly. The flawless work made us to make ISLF as only vendor in our panel now"
Testimonial11
"We got reference of ISLF name and have learnt all good things about their execution skills. Now we don't hesitate to refer ISLF"
Testimonial10
"Bundles of appreciation for providing unique solution which suits our organization is reason for making them as permanent vendor in our panel"
Testimonial9
"ISLF have done thankless job of showing us improved process to save lot of our expenses and also helped us get more eligible incentives which are offered – ISLF simply take ownership for problems and find solutions"
Testimonial8
"We had consultant to handle our DGFT activity for years. When we came up with complex issue, our consultant approached ISLF for their expertise to resolve our issue"
Testimonial7
"Hats off to Indian Shipping and Logistics Facility, We owe big thanks and we will continue to support them"
Testimonial6
"We are honored to have ISLF as our vendor – They are stepping stone for our company's growth. We are working peacefully because they handle all our issues related to DGFT, import, export, all our international trade related"
Testimonial5
"We are amazed of ISLF's team professional approach of helping us resolve unresolved issues with DGFT, Customs, etc – Simply superb"
Testimonial4
"We are using ISLF as authorized vendor and CHA for our trade activities even since we started trade activities."
Testimonial1
"We had several unclosed DGFT issues prolonging years but ISLF's professional, systematic approach helped us to close all of them and we have made them as one stop shop for our DGFT and trade related activities – Thanks a million"
Testimonial2
"We appreciate and thank ISLF team for solving our complex issues which were circling around and unfound solutions. With ISLF's professional ease, transparent communication, simple communication made find the solution for our issues and found solution for long term"
Testimonial3
We try to think out of box, innovative and provide cost effective, economical solutions
Over 42,000 dedicated employees, working in 17 regional clusters around the globe, deliver operational excellence.